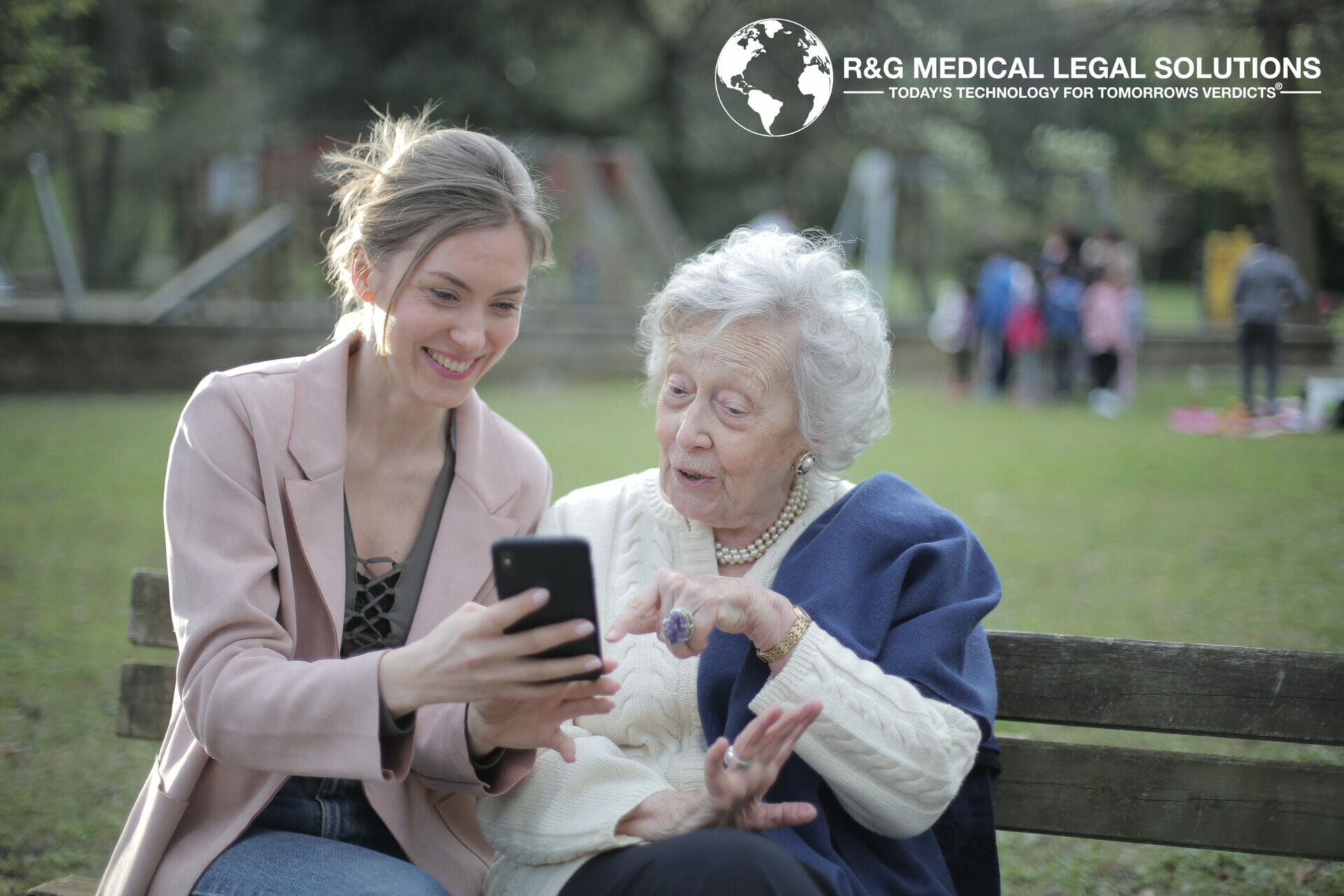 You never know what tomorrow will bring. Anyone's personal health history can change at any given time, but as we get older or our loved ones get older, the chance of this happening becomes more significant. Statistics from the National Council on Aging tell us, 92% of all retired age people will, at some point, have at least one chronic disease, and 77% will have at least two.
If you can lessen the load for your loved ones down the road, wouldn't you be willing to get their medical records organized, so you have the critical information at your fingertips when there is a medical crisis. R&G Medical Legal Solutions has developed a factual, chronological medical history customized for you or your loved one.
Some items for consideration:
If your loved one was incapacitated today – would you know what medications they take, the dose and when they started taking it, and why they are taking the medicines?
Are you overwhelmed with multiple records filled with treatments or procedures?
Can you or your loved one access or navigate their doctor portals?
Would you know what allergies a new doctor should be aware of to minimize any complications or interactions?
When was their last surgery?
If you have this information, is it current?
Is the information somewhere secure and available to you when you need it most?
R&G Medical Legal Solutions has developed an innovative Personal Medical Profile with one basic idea in mind: a vital document for continuity of care or medical crisis. Don't leave your caregiver or loved ones guessing.
Our Personal Medical Profile is an easy-to-read, factual document for you to access or share with your physicians, healthcare proxy, or family members of your choice. All vital information will be outlined on the first page, followed by individual doctors' visits, facilities, or hospital admissions. Our Personal Medical Profile has a minimal fee to get started, and all plans are subscription-based depending on the level of care your loved one receives. We will update the profile when you notify us of a new medical visit or admission. You will always be up to date to be the best advocate for your loved one.
Whether you work with us or not, we encourage you to have this vital document. Please click here if you would like more information on the Personal Medical Profile from R&G Medical Legal Solutions.