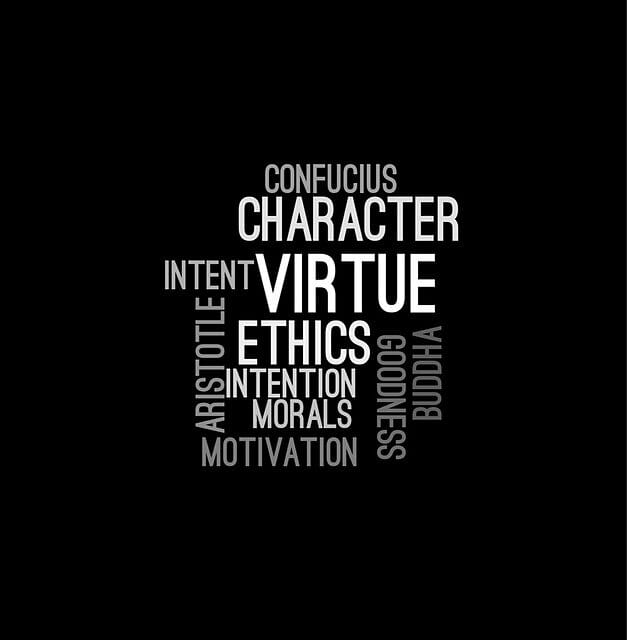 Ethics provides the foundation for acceptable standards of conduct and behavior. It is a framework for determining right from wrong. Given the nature of the sensitivity legal work, it is imperative for attorneys to be able to identify and avoid conflicts.
Ethics training has been shown to have a positive impact. According to an April 2019 paper by Frank Fagen, EDHEC Business School, an increase of one hour of ethics training reduces the number of attorney ethical misconduct by 10.506%.
Completing training is now easier than ever due to the online environment and training is now readily offered in an asynchronous fashion. Face to face offerings, outside of Zoom types of meetings, have all but ceased but should soon resume to some degree as Covid restrictions have eased.
Pricing is always a consideration. Some ethics offerings are free, while some are available for a small fee. Some websites offer education for "free" however, there are charges to belong to the site.
Finding online education can be cumbersome. Subscriptions to sites that offer a catalog of opportunities are often an efficient way to obtain ethics training as well as a plethora alternative subject matter.
Knowing state ethics requirements for CLEs can influence a subscription membership. The Mario Legal Academy has a synopsis of state-by-state requirements. https://marinolegalcle.com/state_rule/rule-1/. Lorman also lists state by state requirements. https://www.lorman.com/Minimum-CLE-Hours-by-State.
Multiple competing priorities provide challenges in obtaining training. Below are 3 sites for consideration to fulfil requirements. Non attorney legal support staff may also find these resources helpful.
Lawline: Getting your CLEs through Lawline is easy but you must be a member. As of 22 June 2021, $199 buys a 1-year unlimited CLE opportunity. Ethical Challenges Facing Attorneys Today is rated at 4.9 out of 5 stars. https://www.lawline.com/cle/courses
Practicing Law Institute: Paralegal and attorney continuing education is available at this site.  An offering on Ethics for Corporate Lawyers is now available. https://www.pli.edu/
2Civility: This is a site that lists other free CLEs.  The Buck Stops Here: Ethics and Professionalism for In-House Counsel is featured as a free offering. https://www.2civility.org/attorney-programs-cle/free-online-cle-resources/
LawShelf: This site has a beginner level course titled Basics of Legal Ethics. It is directed towards attorneys but appropriate for non-attorney support staff. https://lawshelf.com/videocoursescontentview/basics-legal-ethics/
In sum, there is no shortage of ethics training on the internet for legal professionals. However, knowing state requirements will influence which offerings are a best fit.