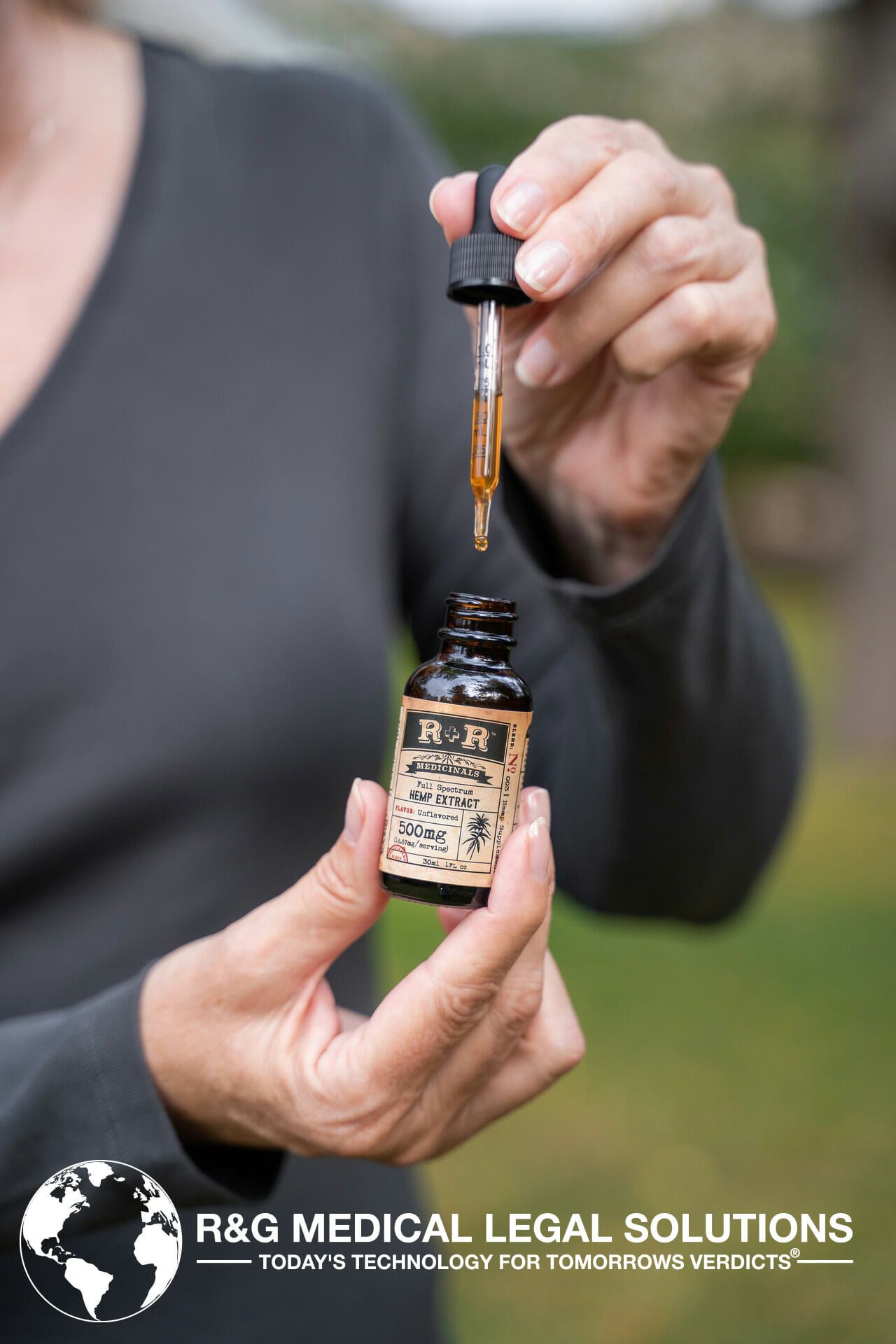 Medical cannabis remains a controversial topic throughout the United States as many states are repealing associated restrictions. Both recreational and medicinal cannabis is now available in a handful of states.  Despite the growing research supporting cannabis as a pain management and rehabilitation tool, the federal government continues to classify cannabis as a Schedule 1 drug. This makes cannabis federally illegal, as well as limits medical studies that would better explore the benefits. 
Cannabis and cannabis derivatives are used to treat the symptoms of many ailments and illnesses, such as cancer, PTSD, AIDS, epilepsy, and more. According to a 2017 study published in Cancer Chemotherapy and Pharmacology, pharmaceutical cannabis can decrease nausea caused by chemotherapy and almost eliminate vomiting. Cannabis has also been found to relieve the spasticity of the muscles that is sometimes associated with multiple sclerosis and can help treat appetite loss and "wasting" associated with conditions such as HIV/AIDS and certain types of cancers. One chemical compound of the cannabis plant, Cannabidiol (CBD), has been used to treat and reduce seizures in people with epilepsy (specifically Lennox-Gastaut syndrome and Dravet syndrome). Cannabis is used to treat chronic pain, and in some cases may be used instead of opioids for pain management. (Opioids are highly addictive and are typically not recommended for long-term use in treating chronic pain.) Cannabis may also be beneficial in symptom management of some mental health conditions, such as PTSD.
While there are many benefits to using cannabis, there is still much we do not know about this plant and its long-term usage. For example, studies have shown that frequent use may seriously affect short-term memory, as well as impair cognitive ability. While there are many ways to ingest cannabis, smoking anything can seriously damage your lung tissue. Immediate side effects of cannabis use may include paranoia, elevated heart rate, anxiety, and impaired motor function. Long-term effects may include mood swings, lung infections, panic attacks, and memory loss. Signs of impairment may include red eyes, delayed reaction time, poor hand-eye coordination, lack of concentration, and decreased perception of time and distance.
Cannabis has been implicated in a high percentage of automobile crashes and workplace accidents. A review of the medical record and summary of care often provides insight into the extent and timing of cannabis use in relation to a mishap. R&G is here to help with reviews of cases involving cannabis. Please call 623-566-3333 or 1-888-486-2245 for more information about case reviews.