You never know what tomorrow will bring. Anyone's personal health history can change at any given time, but as we get older or our loved
Read More »
Being involved in the care of a loved one can be both rewarding and joyful. Providing love, physical and emotional support along with companionship is
Read More »
Do you take care of any family members, and not know their medical history? Overwhelmed with multiple records to keep track of treatments or procedures?
Read More »

It is not uncommon to have to assist aging loved ones with their care from time to time. Our loved ones are "family," and we want them
Read More »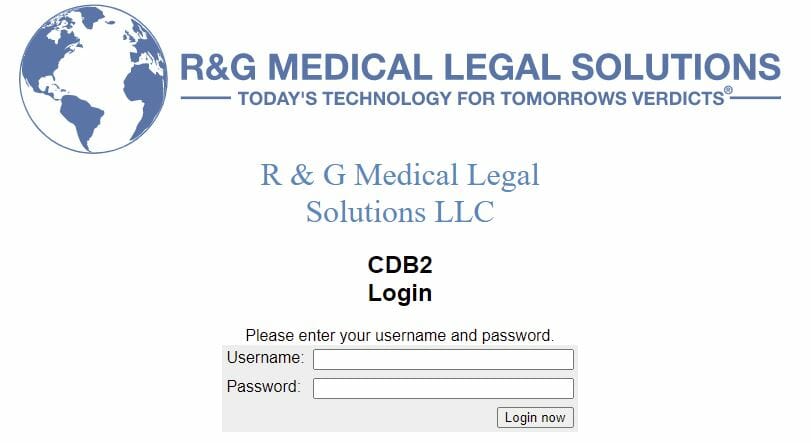 The paperless office is here to stay, with many businesses, large and small, making the move to online storage. Document management systems come in various
Read More »
The use of medical abbreviations has been used since the development of medicine and is a longstanding practice. They are thought to save time and space when writing medical records. Additionally,
Read More »

R&G provides services to firms of all sizes. Services are performed by US-based registered nurses who possess both clinical nursing experience and specialized legal training.
Read More »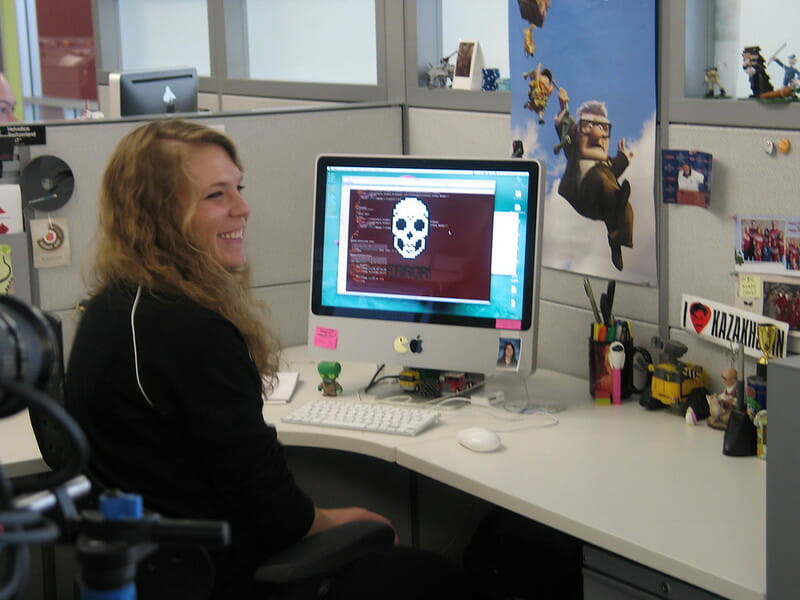 If you've been hit by ransomware, check out the tools found here to see if any will unlock your files. There are over 121 ransomware decryption tools
Read More »