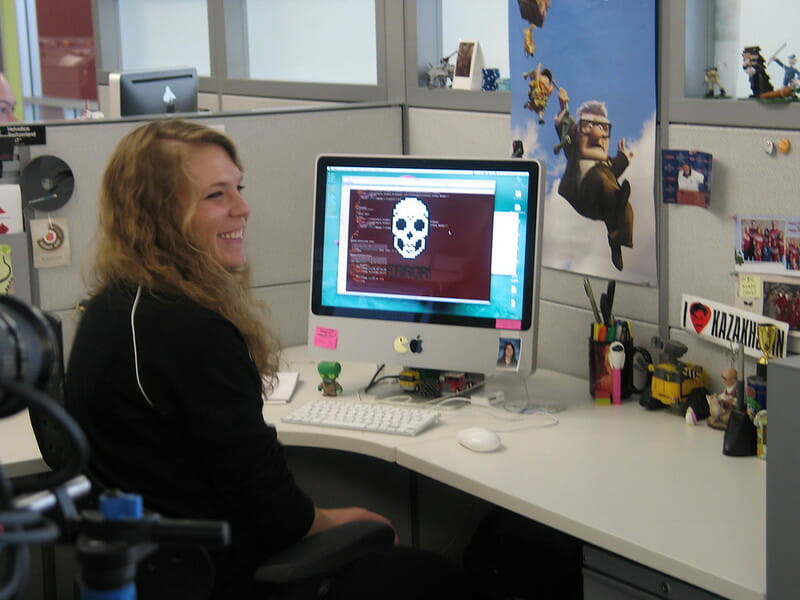 If you've been hit by ransomware, check out the tools found here to see if any will unlock your files. There are over 121 ransomware decryption tools and it's growing every day.
Another couple website that we like to check for virus/ransomware removal tools is bleepingcomputer.com and majorgeeks.com
Here's a recent article covering The No More Ransom website listed above.
"The project, founded by Europol, the National High Tech Crime Unit of the Netherlands' police, Europol's European Cybercrime Centre, Kaspersky, and McAfee, launched five years ago and has grown to involve 170 partners across law enforcement, cybersecurity companies, academia, and others.
The No More Ransom portal now offers 121 free ransomware decryption tools which can decrypt 151 ransomware families. They've helped more than six million ransomware victims recover their encrypted files for free – all without the need to give into the demands of cyber extortionists.
Available in 37 languages, ransomware victims around the world have used the portal to help against ransomware attacks. The website's 'Crypto Sheriff' allows users to upload encrypted files to help identify which form of ransomware they've fallen victim to, then directs them to a free decryption tool if one is available."