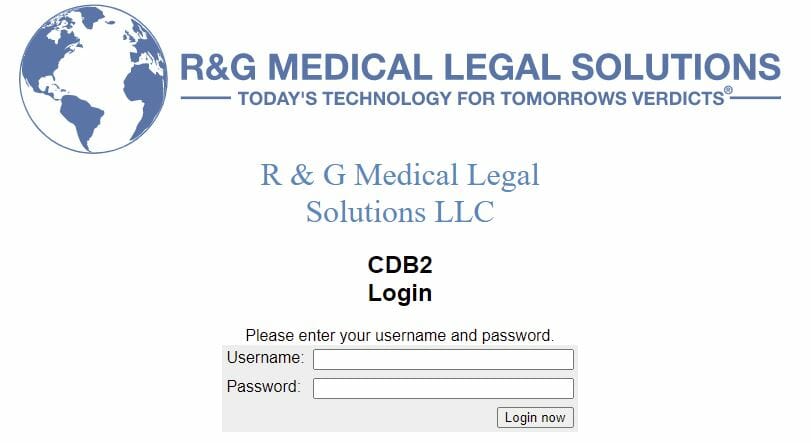 The paperless office is here to stay, with many businesses, large and small, making the move to online storage. Document management systems come in various forms. Some are simple online filing systems, others are complex with features such as access control, audit trails, encryption, and data backup. The type of information a business maintains is a driver for the type of security needed as a safeguard. For example, law firms often need a system associated with case files that safeguard client personal health care information. A small business many need a billing document management system.
A robust document management system should offer multiple layers of protection. For example, access controls allow individuals permission to access data. Two examples are personal identification numbers and passwords. Some passwords are specialized and require special characters. The more complex the password, the less likely a hack will occur. Audit trails are another means of protection which provide a history of who viewed certain data and when. It allows for the tracking of a source of a breach. Lastly, encryption provides a way to share files securely as well as limits the viewing of certain documents.
A good document management system also has a data backup feature. This occurs when data is replicated to an additional system such as the cloud. Theft, data loss, or a natural disaster are just a few reasons to incorporate redundancy into the system as data redundancy is essential for speedy and seamless recovery. If there is no built-in redundancy, the opportunity for recovery of files may be forever lost. The key to redundancy is to balance the redundancy so that data remains as clean and up to date as possible.
Document collaboration is a more sophisticated feature of an online system. This feature allows for mark up, versioning, searchability, e-signature and customized security. While overkill for some businesses, the features are essential for others.
Customer support is essential for any document management system. A standard method for contacting the developer should be known and responses should come quickly when there are questions. A client portal with a help button is a common feature for many systems.
R&G offers clients a Legal Case Tracking System as a secure means of online case storage information. The Legal Case Management System (LCMS) is an integral part of workflow management at R&G. LCMS is a state-of-the-art database providing anytime-anywhere access to case details, retrieved medical records, and completed work products.
There are no additional fees associated with access. All of R&G's medical legal consulting or document management clients can:
Track case deadlines and status of records in real time
Access medical records and completed work products
Data is safe and private! LCMS uses BOTH redundant storage (to protect your data in real-time) AND frequent backups (to protect data in case of disaster)
If you need assistance with a case, please call R&G Medical Legal Solutions at 1-888-486-2245.